Jul 5, 2009
8,424
687
665
Mamoru in the anime was frustrating during the breakup thing, but I feel for his relationship with Usagi, whilst it grew pretty quick (in a good way) in the manga, it was more gradual in the original anime, later we see signs of him caring for Usagi, like eating all of her charred cookies to make her happy (and cheering her up too when she felt like a failure).
I have to say he's best episode is in episode 101 an episode where they make
look bad just like that episode with Katarina in it.
I didn't even know about that one, but yeah, that just proves my point even more. They think his roses are "useless" and should receive "real" power and then when he does the very thing they want, they have to say something negative about that too. (Facepalm)
He's a really a poorly written character in the 90's. He only gets to shine 1 episode per season (except in Stars
) though. I would think this would be the 90's version of Tuxedo La Smoking Bomber.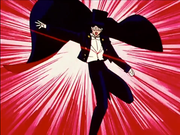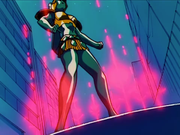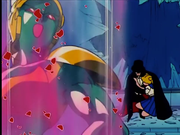 I do miss his signature rose moves both in PGSM and Crystal. Wished this parody of him in Bleach was their reference.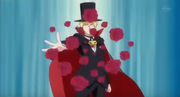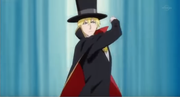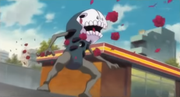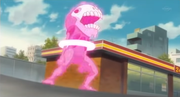 Last edited: