MementoNepenthe wrote:
Sure, but that doesn't mean Brazilians don't understand mainland Portuguese. My parents are Portuguese and my godparents are Brazilian and they never had any trouble talking to each other in their respective dialects. I understand that Brazilian SM fans would prefer to have their own dub, but if it would help lower prices, maybe they could tolerate sharing the one dub? Or, conversely, perhaps Toei should have just let Brazil dub Crystal (and re-dub the 90s anime) and then export that to Portugal rather than let Portugal do its own dub, especially if there's a history of Portugal airing Brazilian-dubbed content?
I am used to Brazilian Portuguese. My best friend is from Portugal and sometimes I struggle to understand her accent. Same thing with people who speak Castilian Spanish.
And if you are suggesting that Brazilians should import the DVDs from Portugal, that is not going to happen... too expensive for the average Brazilian. Moreover, Brazil is going through a tough economic crisis, recession right now.
In any event, as Mara summarized, we all know that all problems stem from one thing: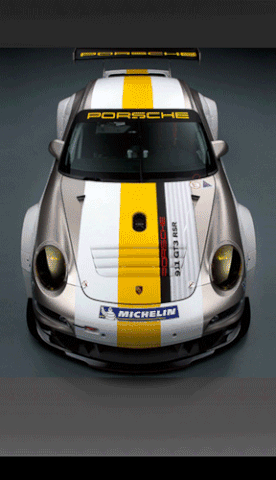 These entitled, selfish Brazilian "fans" want "Sailor Moon" DVDs without giving absolutely nothing in return; they just complain and complain and suck the joy out of someone else's life. They should be happy with what they have and just quit whining and complaining.