Lord Mala wrote:
So we all know that Her Majesty Neo Queen Serenity has the temperament to lead Earth unlike Crooked me.
FTFY.
Lord Mala wrote:
I would like for her to release her birth certificate and nothing forged.
Do yours first, and prove you're not an Unicornicopian.
Lord Mala wrote:
My goal is to make Earth great again and we will do so.
Stop lying, failed alien invader
Lord Mala wrote:
We know this though, there is no need to investigate my "ties" to the Dark Kingdom because they aren't any. They never were.
Because we destroyed them before you arrive on Earth.
Lord Mala wrote:
If Minako wants to have the Venus Caucus over, she is welcome to have it. I would love to meet with the Venus Caucus, I want to meet all her friends, yes do tell her to set it up.
She's apolitical, and you'd know if you were actually from Earth.
Lord Mala wrote:
And I got some new people who can pay for the barrier. Mars. Yes, Mars will pay for the barrier. They know what to do, we even have Rei to handle that.
Did you just try and piss off the biggest conglomerate of weapon factories and third largest group of bikers in the known universe? Please, keep digging.
Lord Mala wrote:
This will be a great barrier as it will also prevent those thieving people from Mars over here. They bring in the drugs and we will fight that.
Are you on the Plutarkian payroll? Because provoking the Martians doesn't end well, the Plutarkians know far too well.
Lord Mala wrote:
Now guys, isn't it more fun to be at a Mala rally? Isn't this better than any other rally you have seen?
That's just overwork.
Lord Mala wrote:
You know, there was a protester and then the audience hit back and that is exactly what we needed.
Exactly: an excuse to arrest your gang of bullies.
Lord Mala wrote:
Next time I don't know if I will do the fighting myself or if some of you guys will.
Please, do it. We have a cell ready for you.
Lord Mala wrote:
One of my supporters said "next time we see that Crooked Usagi fan, we might have to kill him". I say to those protesters, "get them out, just get them out!"
[/quote][/quote]
And that's why you aren't rotting in jail with him.
Princess Venus wrote: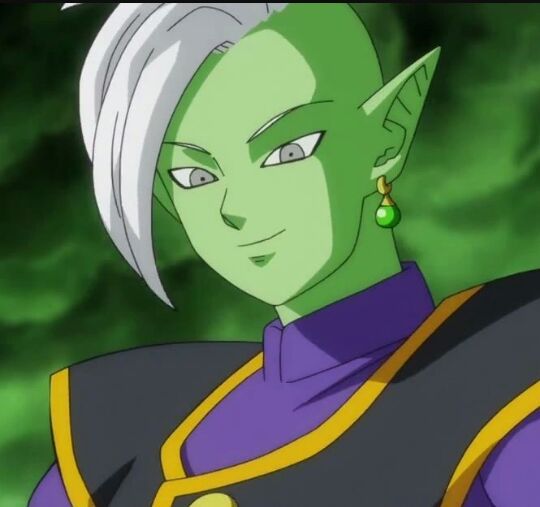 I don't know about you, but I've heard nothing but great things about this Zamasu guy.
That mass murderer? Please, no. We have stronger people than Vegito, but taking him down is always a pain.