Chibi Chibi Magus wrote:
I read the threads here too. I just am not really into art so much so I can't really offer any feedback other than "It's really great!"
haha aww thanks. Just gotta try, maybe you'll turn out pretty good.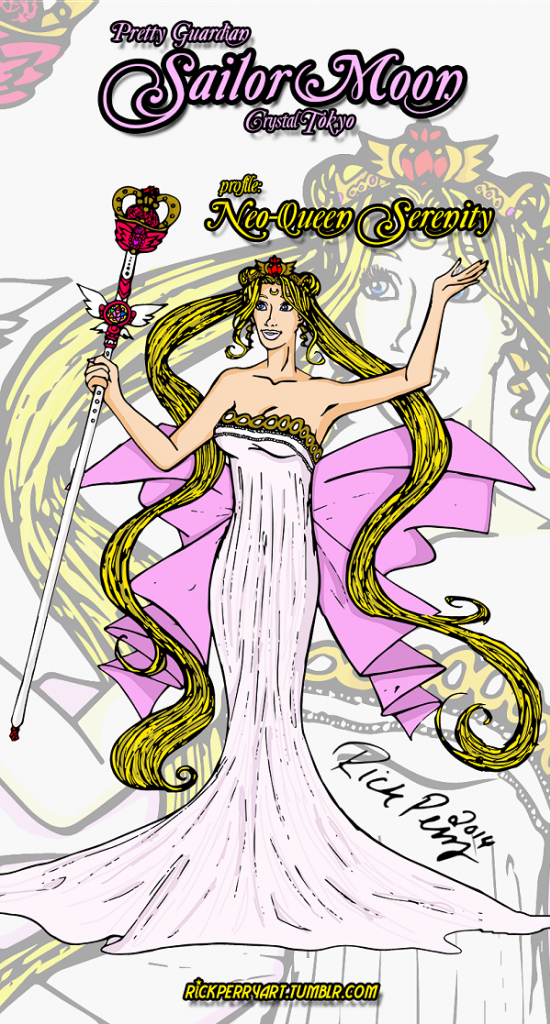 Been working on this Neo-Queen piece for a while now. For some reason it took forever to do. Since she was never really shown with a wand in the anime in Queen form I figured Usagi would still have her Eternal Tiare. Plus it looks really awesome for a Queen to have!