DarkLies212 wrote:
I'm looking for the 1/4 Inners Resin Models (unpainted) I found some on e2046, but I was wondering if anyone knew where to get them cheaper?
OR anywhere for this one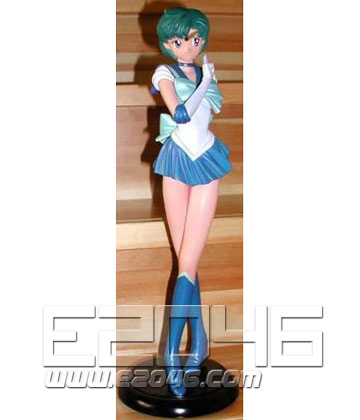 ANYWHERE FOR THIS ONE! Not in stock at e2046
You can check on eBay. I've seen some cheaper ones on YJA. Although, with Commission, Shipping, and Deputy fee, it may be more expensive. Personally, I'd go through e2046. I have recently purchased a model kit from there, which I will link below, and it was made SUPER well. Like, literally gap filling, no broken pieces, packaged nicely, etc.