Hi,
I remember running into these on the Internet some time ago, they are very well drawn bootleg backpacks which I vaguely remember girls in elementary school having. They are apparently parodies of "Peanuts, the world-famous comic strip by Charles M. Schulz"
These are the two I could find online: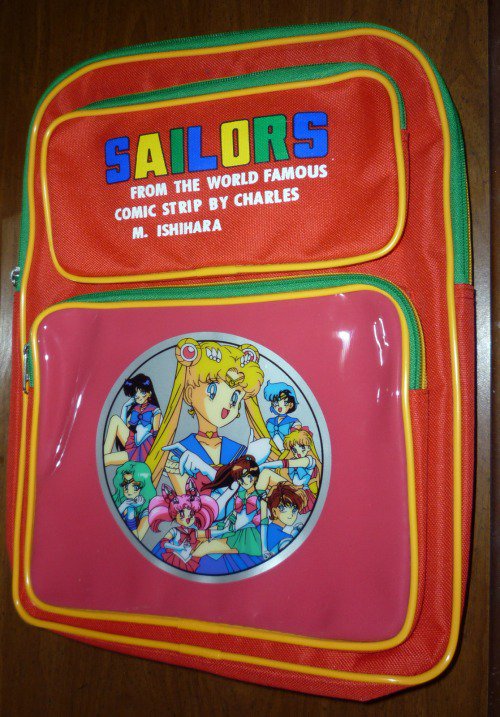 I can't find any information on Google about these backpacks other than "Who TF is this guy?" and a post here where the embedded image was dead.
Did anyone have these backpacks, where they/their parents bought it, or know more about them? Seems like a very good mystery for the Sailor V's here to investigate