Luna Nova
1.) Sophie Katsby legendary cosplayer extraordinaire herself and my number one
Dark Lady (Sailor Moon) #1 by Katssby on DeviantArt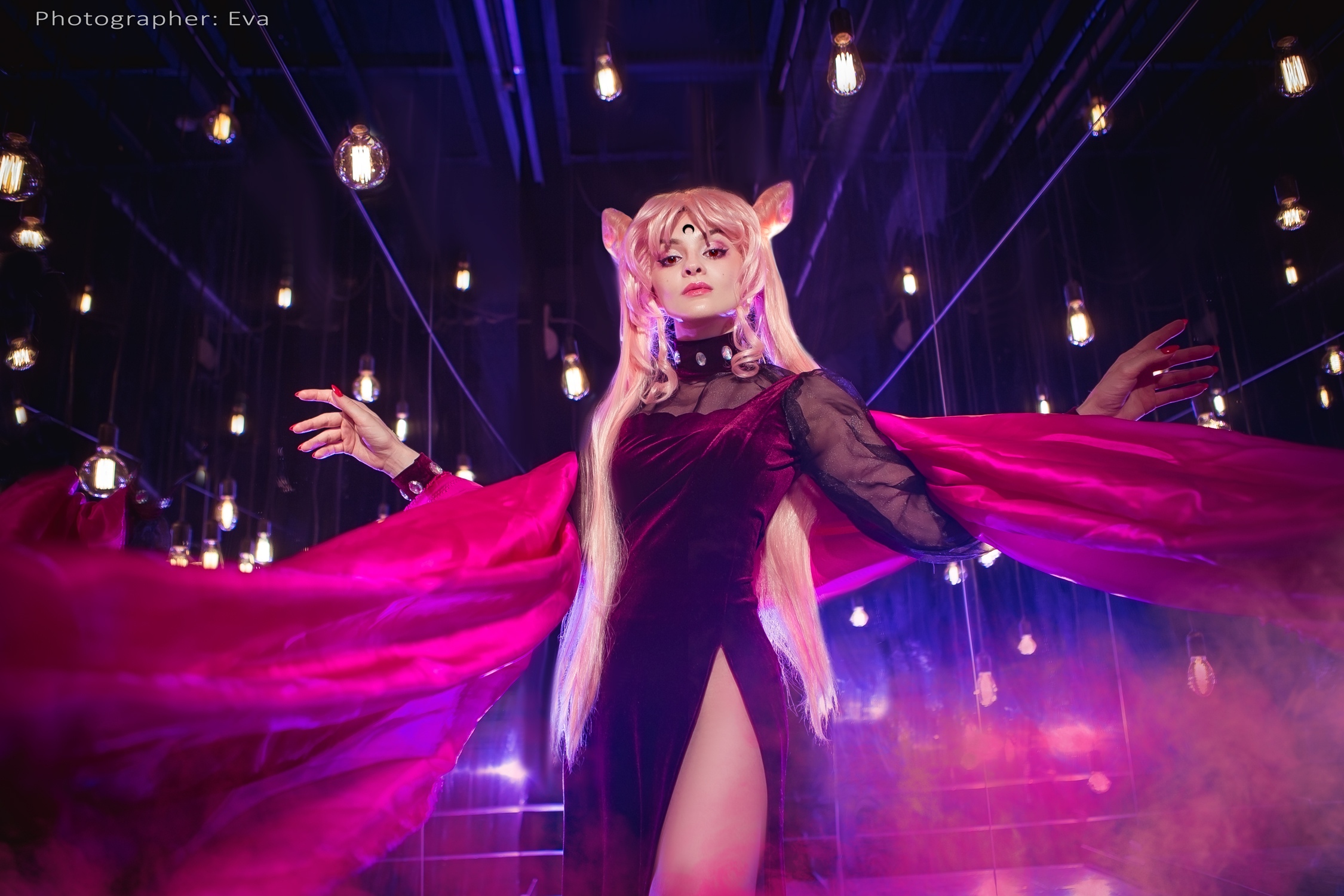 2.) Backlight R 逆光R_ you got the touch, you got the power.
https://pbs.twimg.com/media/EY_jiyQWAAEXERh?format=jpg&name=medium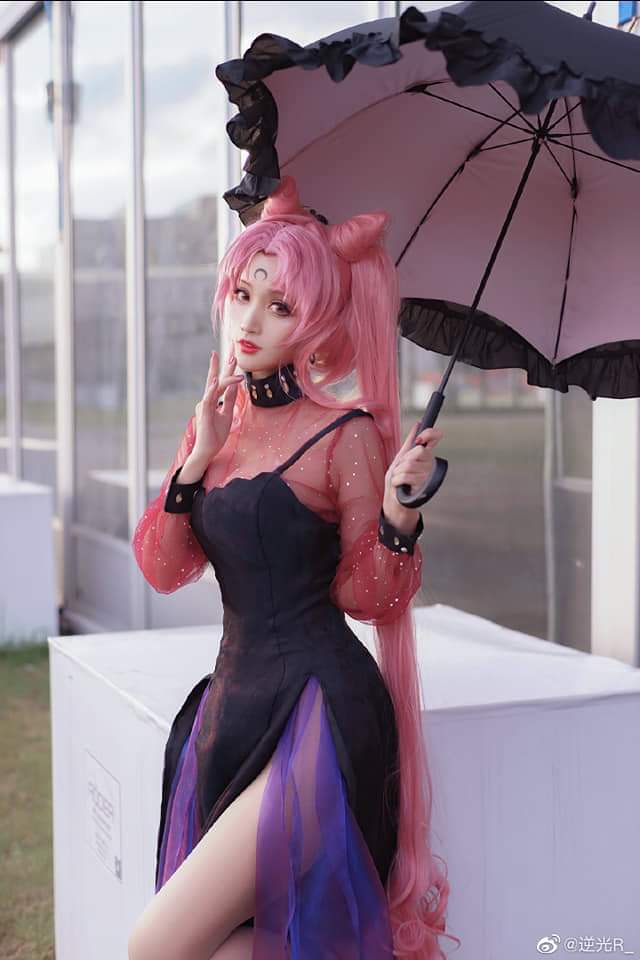 3.) Purin solid beauty that can't be looked over
https://i.redd.it/s39dzbcvo9l71.jpg
4.) dariarooz such a strong womanly appearance
.
Black Lady Sailor Moon R by DariaRooz on DeviantArt
5.)
Milena_Hime love those pointy buns they are as sharp as the cosplay she made
.
https://geekxgirls.com/images/cosplay89/black-lady-cosplay-03.jpg